Window Treatment Store finds OPTIMA™ Online Visibility translates into New Business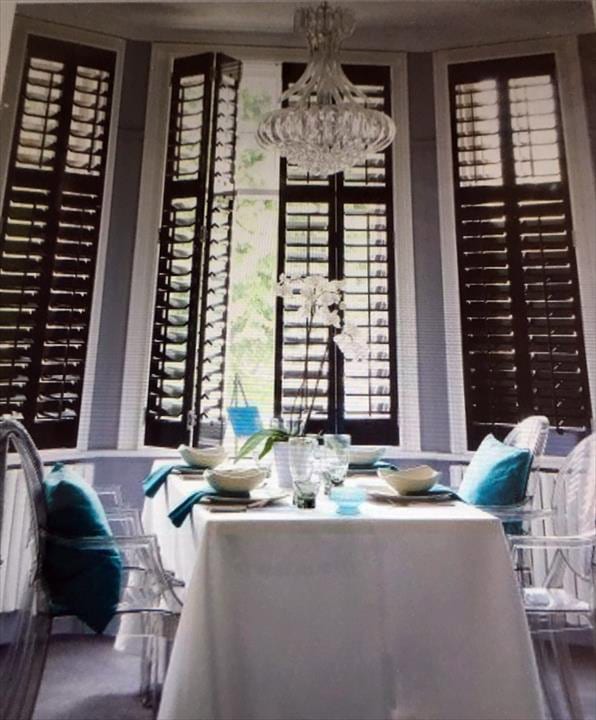 Window treatment expert Patricia Behnke was nearly invisible online when she joined OPTIMA™ three years ago.  I Do Windows and Interiors purchased our most affordable Baseline OPTIMA™ program and she could not be happier with her results. She has a winning presence across all the major search engines and she tells us that every new customer found her online. She loves the lead capture feature available through her testimonial page website which allows customers to reach her with questions or new businesses after hours or when she is out on an installation.
Though she hasn't yet upgraded to our Reputation Management offering, her business was still able to generate two 5 star reviews because she was easy to find on both Google and Yelp, when customers were looking to post feedback. Like most hardworking business owners, Patricia appreciates the ongoing outreach from her dedicated OPTIMA™ Account Manager — advice, coaching, and execution of fresh content like hours, imagery, and services — enabling her to focus on her clients and growing her business. Our OPTIMA™ team not only works hard to make your business visible through fresh, consistent and professional content, but we are also constantly pushing ourselves to continuously adapt to the ever changing online ecosystem and provide a better and better offering to our customers to meet their online presence needs.