Podiatry Clinic Impressed by OPTIMA™ Team and Great Results!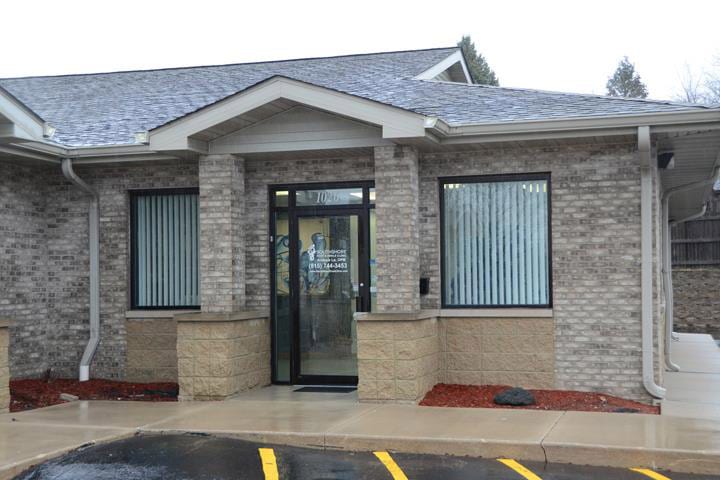 Dr. Lee of Southshore Foot and Ankle of Joliet, IL first signed up for the Premium OPTIMA™ program because he was impressed by the transparency and accountability he experienced throughout the client onboarding and listing verification process.  Many companies selling similar online services tout amazing results but after the sale a business owner finds themselves without a dedicated contact and the frustrating reality of hidden fees and expensive ala carte services. The Premium OPTIMA™ program he selected allowed Dr. Lee to get officially verified and fully enhanced across 8 major search engines (like Google, Bing, Yelp, and Apple Maps), provides him with reputation management and review monitoring, and importantly, it provides him with ongoing dedicated support… all at one low annual cost with no costly surprises.
Sporting a five star google rating and enviable online visibility, Southshore Foot and Ankle could not be happier with their OPTIMA™ results over the last year.  They credit our helpful team with facilitating their online presence, helping them capitalize on the great work they do for their patients, and helping them win both more referred patients and search-originated patients alike.
Our easy 3 step OPTIMA™ approach — verifying, enhancing, and consistently managing your business listings online — is a proven, winning method that makes it easy for time-strapped business owners such as Dr. Lee to get started, get peace of mind, and most importantly, get results.