Antioch Dental Center Gets Unstuck and Exponentially Increases Reviews with OPTIMA Reputation Management Tools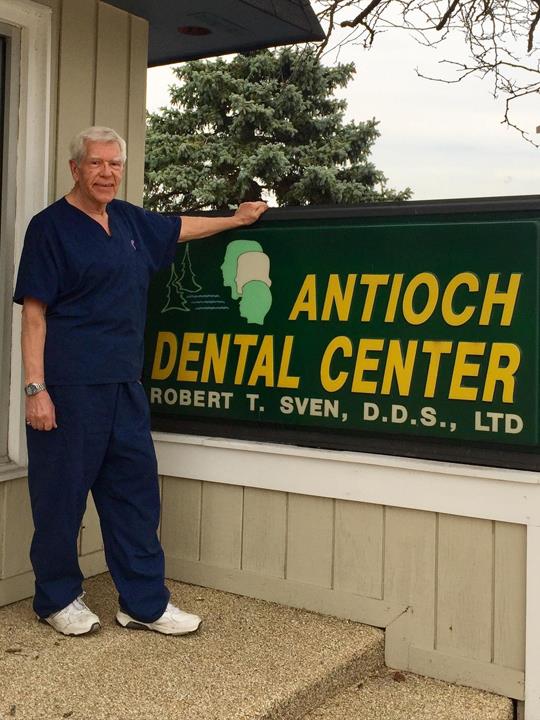 Today most dentists recognize that finding new patients is more competitive than ever. Building a trusted reputation in your community and generating word of mouth business remains critical to maintaining a successful practice. Antioch Dental Center – Robert T. Sven, D.D.S., Ltd. of Antioch, IL joined OPTIMA™ to improve their page rank against the competition and provide them with necessary reputation management tools for generating and amplifying positive feedback among their patients.
Immediately after Antioch Dental Center – Robert T. Sven, D.D.S., Ltd. joined OPTIMA™ our team began cleansing and enhancing their business listing across 8 major search engines — including Google, Bing, and Yelp, and provided them with easy-to-use tools to encourage their loyal patients to leave reviews where consumers are looking the most…online.
Here's what Cissy, Office Manager of Antioch Dental Center, has to say about working with OPTIMA™:
"Since signing up for the Premium Visibility and Reputation Management Program with OPTIMA™ I have seen a huge difference in our online visibility! We work with a few other companies that help us get reviews- but the recommendation cards are the most effective in achieving our desired results. Plus they are extremely cost effective too! They walk our customers through exactly how to leave a review on Google. There a lot of Dentists in our area and OPTIMA™ helps us set our business apart by looking professional and having a great reputation to match. We have been in business 50 years and we have used a variety of different marketing avenues and we love OPTIMA™."
Today, Antioch Dental Center – Robert T. Sven, D.D.S., Ltd. wins more new customers with a 4.6 Google Star Rating and 57 Google Reviews. OPTIMA™ continues to help Antioch Dental Center shape their reputation and online presence as they work with their dedicated Account Manager to keep their information fresh, consistent, and professional.