With OPTIMA™ Sal Vitale's Italian Restaurant and Pizzeria Breaks into the TOP THREE on Local Listings at Google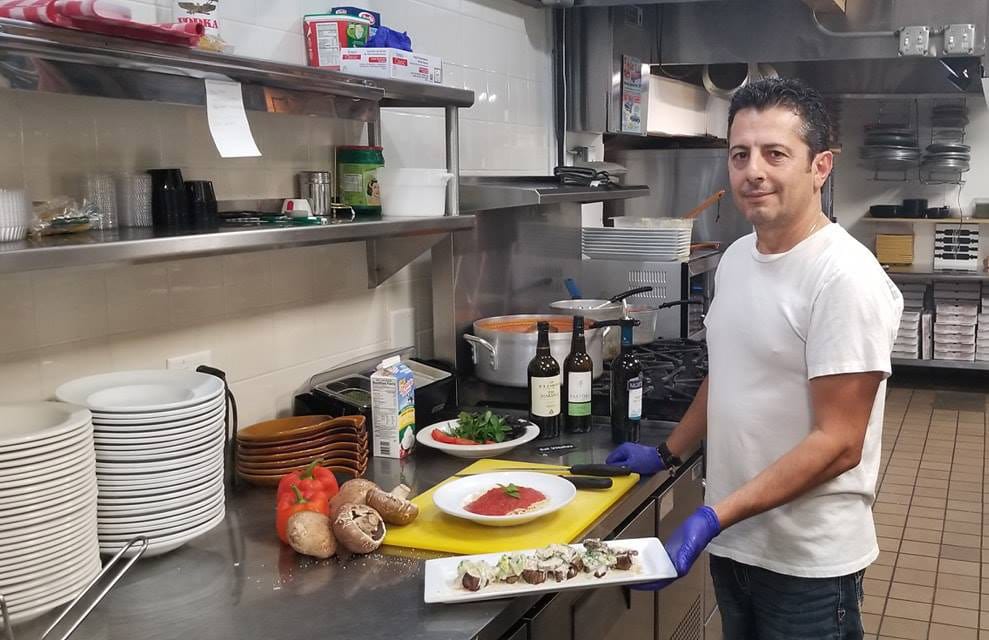 Approximately 3 billion pizzas are sold in the U.S. every year! So, an online presence with fresh, accurate, and attractive imagery and information allows consumers to place orders quickly and easily…and when done poorly, mistakes in your online information can cost a pizzeria a lot of dough! Needing a one-stop-shop to both manage online visibility as well as reputation management led owner Sal Vitale to sign his Italian restaurant and pizzeria up for the OPTIMA™ program in July of 2018. In less than a year, they now appear in the top local listings on Google when a consumer searches for Pizza, Italian Food, or Restaurant in Muscatine. In that short period of time, they also generated 354 reviews, and achieved 4.7 star rating on Google! Giving his Italian restaurant an accurate and attractive online listings across all the influential online search sites and proactively managing his reputation allows Sal to win more consumers when they are ready to buy, and gives him peace of mind that he made the right decision to continue to grow his business. Sal is really capturing a big slice of the restaurant pie!
Here at OPTIMA™ we work hard to give businesses a positive boost to their online presence and reputation. We team up every customer with an expert verification specialist and dedicated Account Manager because we measure ourselves by your online success.