OPTIMA™ helps Murphy & Associates, Ltd. Gain 3 New Customers in just 5 days with Online Lead Capture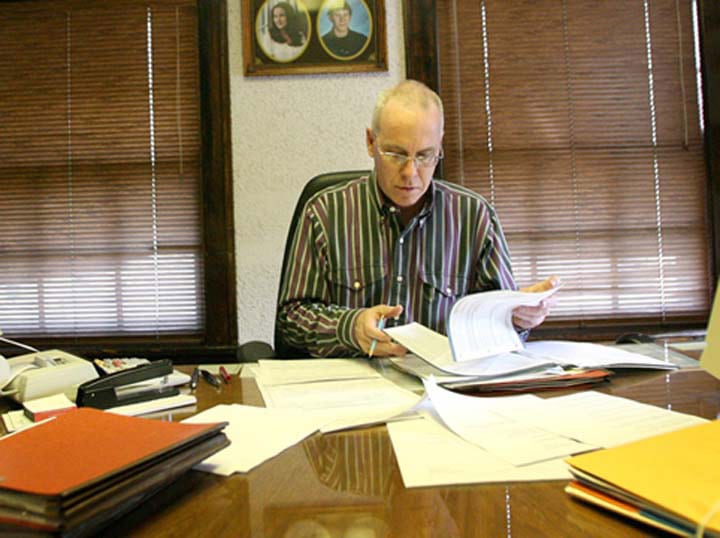 The accounting firm Murphy & Associates Ltd. In Aurora, IL first signed up for the Premium OPTIMA™ program in 2018 and immediately began to generate reviews achieving a coveted 5 star status on Google. Even more importantly, the lead capture feature (available at no additional cost) through their Premium Testimonial Page Website generated 3 new customers in 5 days. As tax season ramps up, returning calls of new customers gets more challenging for most small accounting firms and the online lead capture provided an easy way to answer questions or reach out to new customers in a timely manner.
Our OPTIMA™ team not only works hard to make your business visible through fresh, consistent, and professional content, but we are also constantly pushing ourselves to continuously adapt to the ever changing online ecosystem and provide a better and better offering to our customers to meet their online presence needs.
Like most hardworking business owners, Brian Murphy appreciates the ongoing outreach from his dedicated OPTIMA™ Account Manager — advice, coaching, and execution of fresh content like hours, imagery, and services—enabling him to focus on his client's needs and growing his business.