Opening a second location can pose challenges to your online presence. OPTIMA™ smooths the transition for Gearheads Garage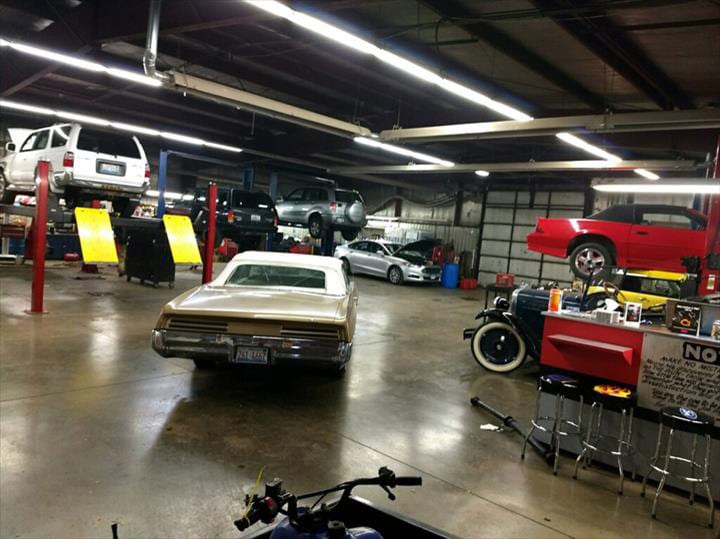 With the excitement (and headaches) of growing your business and expanding your number of locations, managing the accuracy of your online information might be the last thing on your mind. Gearheads Garage owner, Viva Sandrock, purchased OPTIMA™ in June of 2018, relying on our expert team to get all information for both locations right. They did not want to take the chance of having inconsistent duplication or location errors suppressing their SEO and page rank even for a day. Our expert verification team assists thousands of businesses owners just like Viva to create and maintain accurate, consistent online listing information across all major search engines like Google, Bing, and Yelp. We know that your online presence drives your bottom line.
A quick Google search reveals that Viva's smart investment in his future location paid off. In just their first 10 months with OPTIMA™, Gearheads Garage has received over 175 reviews, has a 5.0 star rating, and ranks in the top 3 on Google – the online listing trifecta. OPTIMA™ provides the assistance, reputation management tools, and ongoing guidance to ensure a positive impact to a business's online visibility and reputation.