Historic Ohio Restaurant Finds Online Success with OPTIMA™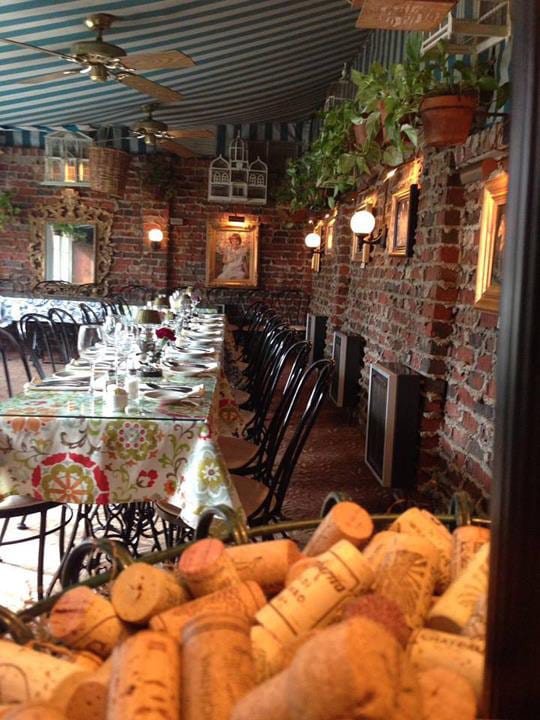 Google's statistics show that an astonishing 81% of consumers search for a restaurant on their mobile device and 75% of consumers select a restaurant based on the results. Do these numbers scare you or excite you? Every year restaurant owners stand to gain or lose thousands of dollars in sales and customer loyalty contingent on a winning online presence. The historic Grand Finale Restaurant in Ohio has managed through good times and bad for nearly 50 years since they opened in 1975. To keep pace with the ever changing online ecosystem, savvy owner Virginia knew she needed a solution that was simple, solved the very real problems their business faced online, and of course did not add more work to her already full schedule – and OPTIMA™ did just that. Since joining OPTIMA™ The Grand Finale has acquired more than 549 Google Reviews and now appears 1st in a Google search among restaurants in their community, placing them in prime position to win even more business from local consumers.
If you own a restaurant or any business in a competitive online category, OPTIMA™ will assist in getting you found by ready-to-buy consumers, in proactively building up your positive reputation, and provide an overall positive boost to your online presence all without adding to your workload.